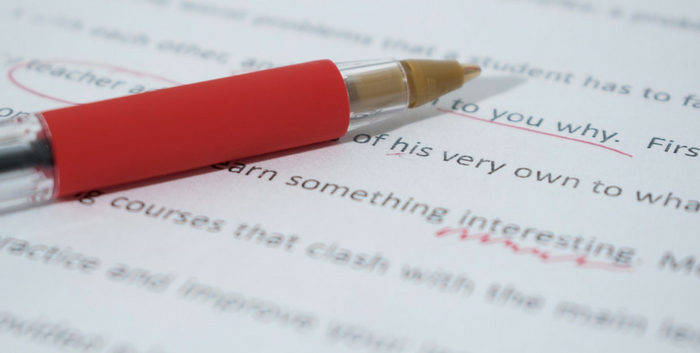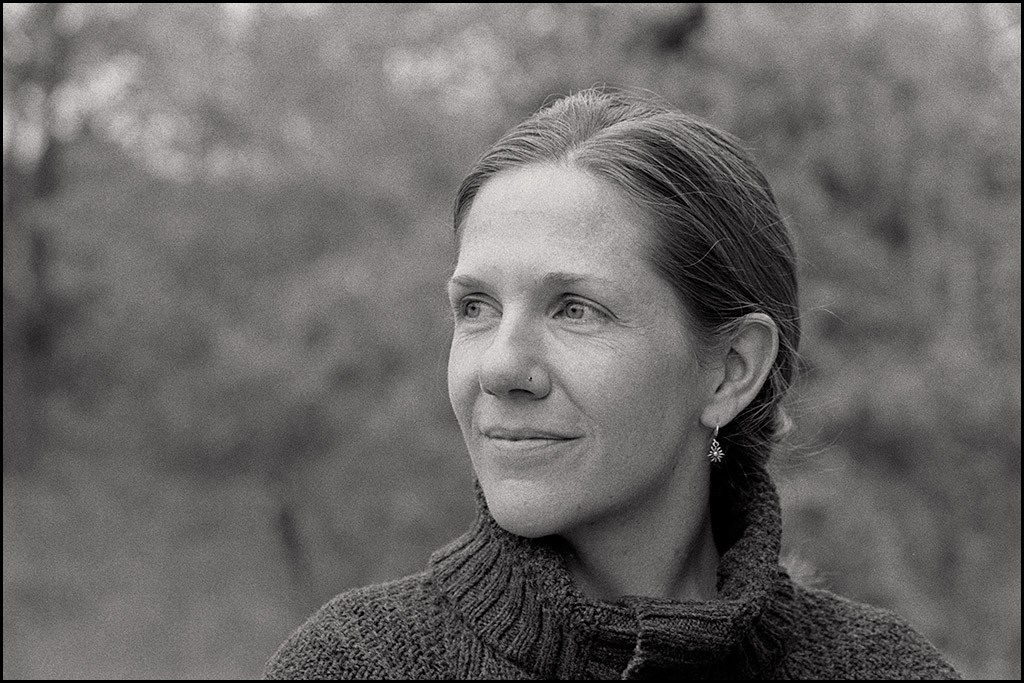 In this we, week's episode, we consider the process of finding the right editor for the right stage of your writing process.  Our guest is Alida Winternheimer from WordEssential.com.  She's an author herself, but her role in this episode focuses on her work as a developmental editor and writing coach.
Alida understands the work involved in turning idea into a novel, and the  even greater commitment it takes work with other professionals to improve your craft.
She's a teacher and mentor of creative writing. She's is also a brutally honest product consultant. She believes a well-crafted story is a piece of art, but also understands that if you want to sell enough copies to recoup your expenses or allow you to quit your day job, you need to acknowledge that you're in business.
In this interview, we discuss the different types of editors that may come into play during the various stages of your writing, the importance of the sample edit to finding the right editor for you and your work, and why it's critical that you're a good fit with your editor, or maybe put another way, that your personalities will work well together.
Near the end of the interview, Alida makes an amazing offer to the listening audience.  You can learn more about the value and the savings through the offer and see video testimonial on her work from former Author Biz guest, Chris Fox, here. www.wordessential.com/authorbiz.
Links:
Alida's Word Essential Website www.wordessential.com
Alisa's YouTube Channel for short instructional videos
Thanks for Listening!
Thanks so much for joining us again this week.
If you enjoyed this episode, please share it using the social media buttons you see on the left of the post.
Also, please leave an honest review for The Author Biz Podcast on iTunes!
Ratings and reviews are extremely helpful and mean a great deal to me. They matter in the rankings of the show, and I read every one of them. If you're not sure how to leave an iTunes review, you can follow the step-by-step instructions here.
And finally, don't forget to subscribe to the show on iTunes or Stitcher to get automatic updates.
Please note:  Amazon links in this post are affiliate links. You'll pay no more for buying through these links but the show will earn a small commission.