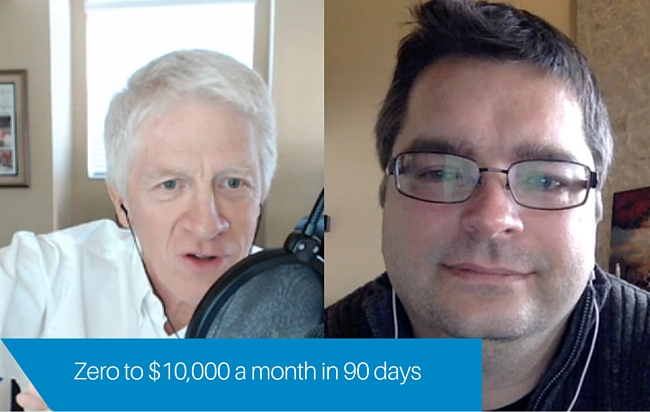 Author Michael Anderle is this guest on this first every audio and video episode (see below) of The Author Biz.
Have you seen those year-end articles by indie authors who share sales numbers on their websites? In some cases those numbers are staggering, and it's easy to read them and ask yourself, how the heck is it even possible to sell that many books.
If so, you're not alone. It's hard not to be impressed and happy for those authors. But it WOULD be nice to hear exactly how things started for them.
Michael's Journey
In December, Michael Anderle heard an episode of The Author Biz where I mentioned being a bit of a spreadsheet geek, so he sent me a link to the spreadsheet he uses to track the major components of his author business. The spreadsheet included daily sales and borrows for multiple books, as well as his marketing costs across using various advertising platforms, including Facebook.
The numbers showed remarkable sales growth in a very compressed time frame, and since this is the beginning of Michael's career as an author, they also provide some useful guidance.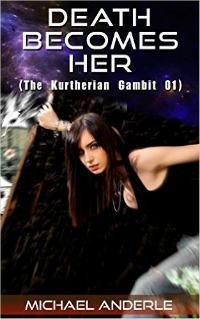 Here's the short version: Michael published his first book, DEATH BECOMES HER on November 2nd, 2015 and earned $6.00. He wrote and published two more books in November and generated Amazon royalties of $427 for the month.
In December wrote and published one more book (more…)