2017
Recurring Events
The Taylor Stevens Show podcast
Upcoming Events
February 2017 - SleuthFest, Deerfield Beach Florida
June 2017-  Mystery Writers Key West Fest, in Key West Florida
Around the Web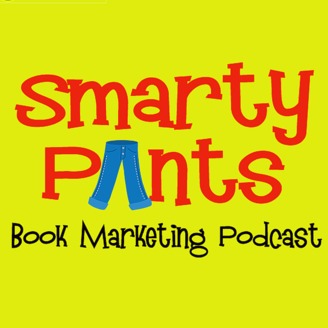 Guest on the Smarty Pants Book Marketing Podcast with Chris Syme where we discuss technology, book marketing and being "vintage people."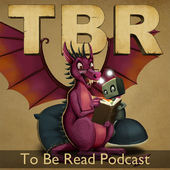 Guest on the TBR Podcast - We discuss books, writing and more on episode 85 of the TBR Podcast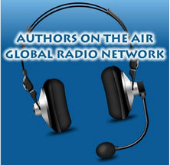 Guest with Pam Stack on Authors on the Air - We chat about our favorite books and share some interesting interview stories.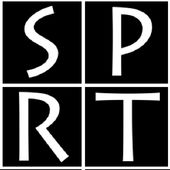 Guest on the Self Publishing Roundtable - The Podcast-apolis, where five podcasting authors discuss the whys and hows of hosting a podcast.
Guest Post for The Permanent Press - Are Small Publishers the new Curators of Remarkable Genre Fiction?