Stephen R. Campbell
Author / Business Geek / Podcaster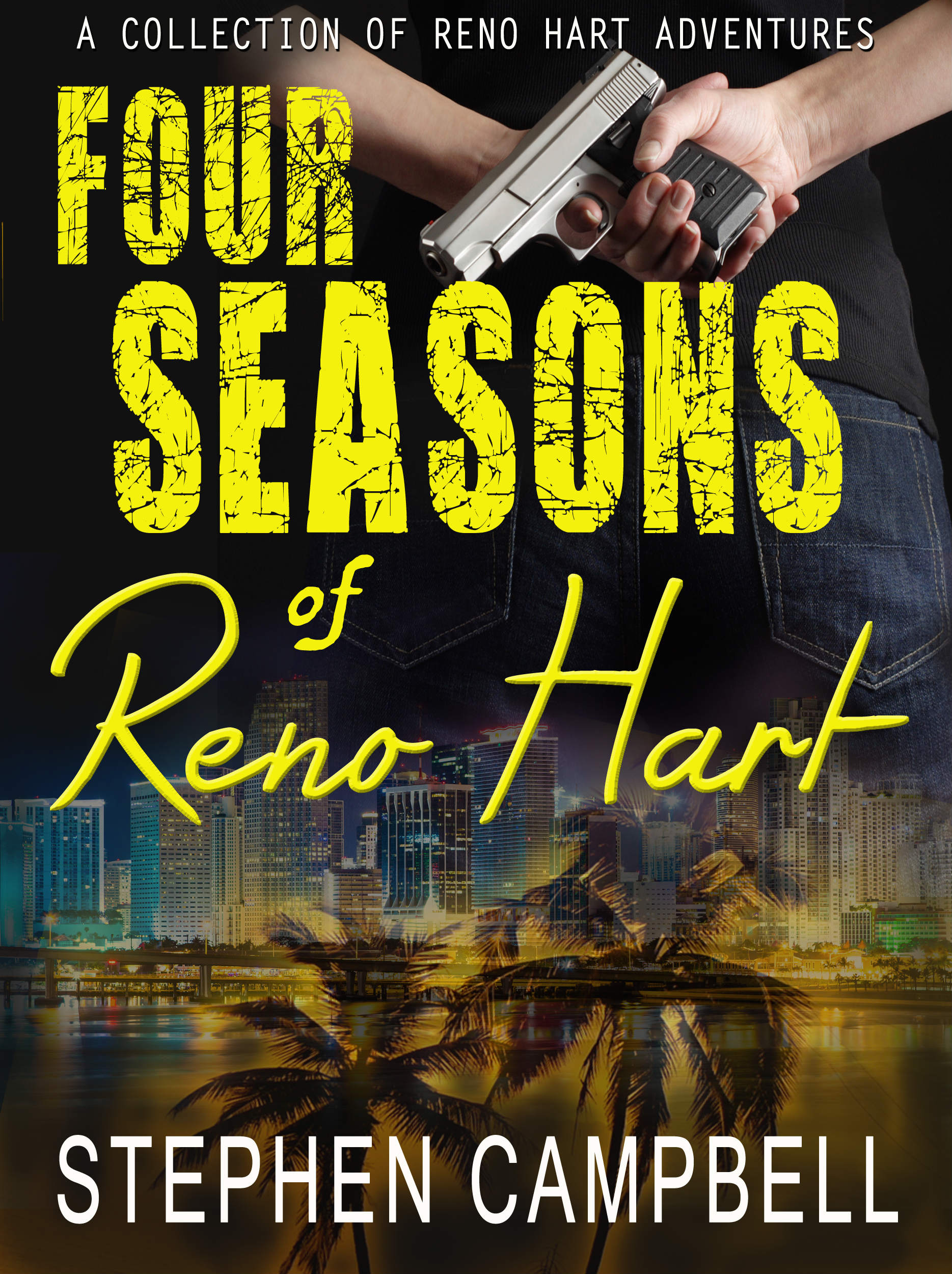 A little over a year ago, an author friend, Logan Keys, asked me how my book was coming. At that point, I'd been working on the same thing for nearly a year and making no progress.  I shared my frustration, and she suggested that I write something completely...
read more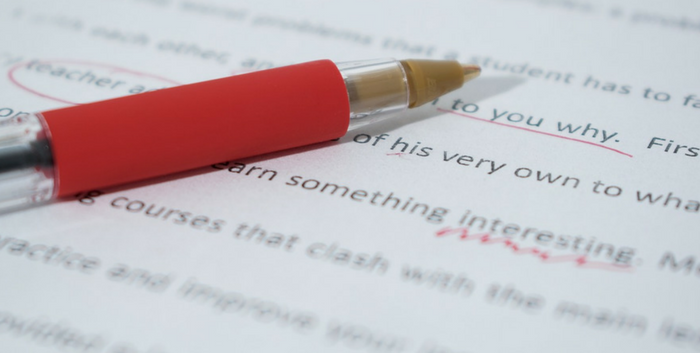 In this we, week's episode, we consider the process of finding the right editor for the right...
read more
What kind of books do you write?
I write fun, character-driven crime fiction  set in interesting locations around the United States.  I'm currently working on two different series that take place in Florida. The Jack and Jessica Stillwell series is set in a fictional town very much like my hometown of Naples, called Elan. The second series features Reno Hart, a Miami Beach Private Investigator.  A third series is currently under development where the action takes place in Las Vegas.
Why does it take you so long to finish your books?
Actually - this is a question I ask myself constantly.  You see, I decided to write later in life, so much of the work I'm doing now is developmental, while I learn the craft of writing.  I'm addicted to learning, and most of what I learn will  show up in my work, but it's a painfully slow process.
How do I book an appearance on one of your podcasts?
The Author Biz Podcast is focused on the business of being an author. Things like marketing, promotion, platform building, traditional publishing, self-publishing, audiobooks, dealing with reviewers and more. If you've got a special insight into any of the business aspects of writing you can email the show - steve at camvenmedia dot com.
CrimeFiction.FM features interviews with the authors of new release crime fiction. If you have a book you think might be a good fit for the show please email me at steve at camvenmedia dot com.
Jack and Jessica Stillwell are a Nick and Nora Charles for the 21st Century. And, in fact, Stephen Campbell's "Gone Tomorrow" reads like it's the launching pad for a series featuring these two engaging characters.
But instead of living the elegant NYC lifestyle of Nick and Nora, Jack and Jessica are closer to John D. MacDonald's famous detective Travis McGee. They live at the (mostly) warm Florida shore and their lifestyle is the lifestyle of boaters and beach people.
"Gone Tomorrow" is a good story and a fun read that shows potential for the author.
Review of Gone Tomorrow by LA Noir
Reno Hart is a former MP turned PI who has an incredible talent for finding trouble wherever she goes. With sharp prose that would make Raymond Chandler proud, author Stephen Campbell weaves four short tales about a year in Reno's life. Hearkening back to old school 'Locked Room' mysteries with a modern twist, Campbell covers everything from blackmail to murder to preventing an assassination.
Campbell's dialogue sings and zings, the mysteries will make the reader say, "Why didn't *I* think of that?" and all in all proved a terrific days entertainment.
These stories form a prologue of sort for a soon to be released full-length Reno Hart novel, and I cannot wait for that one! If you like strong women with a sense of humor over some of life's silliness, Reno Hart is the girl for you!
Review of FOUR SEASONS OF RENO, by Will Graham
Gone Tomorrow By Stephen Campbell, What A Fun Smart Read! Meet Jack and Jessica Stillwell, Living the life of the Beach Lovers in Naples Florida, Our Fun loving couple come back from a run on the beach to discover the body of their 250 pound naked neighbor Carmine on their property. Are they suspects? can they figure whodunnit? Read this Novella and find out! Its very cleverly written and you will LOVE the Characters and the humor in this book, The dialog is just so well done!.. ! I cannot wait for more of this series … EXCELLENT Mr. Campbell!!
I give this Novella 5 runs on the beach!
Review of Gone Tomorrow by Pixie
Subscribe to My Email List
Get the Latest on New Releases and Subscriber Only Content - Delivered to your Inbox.