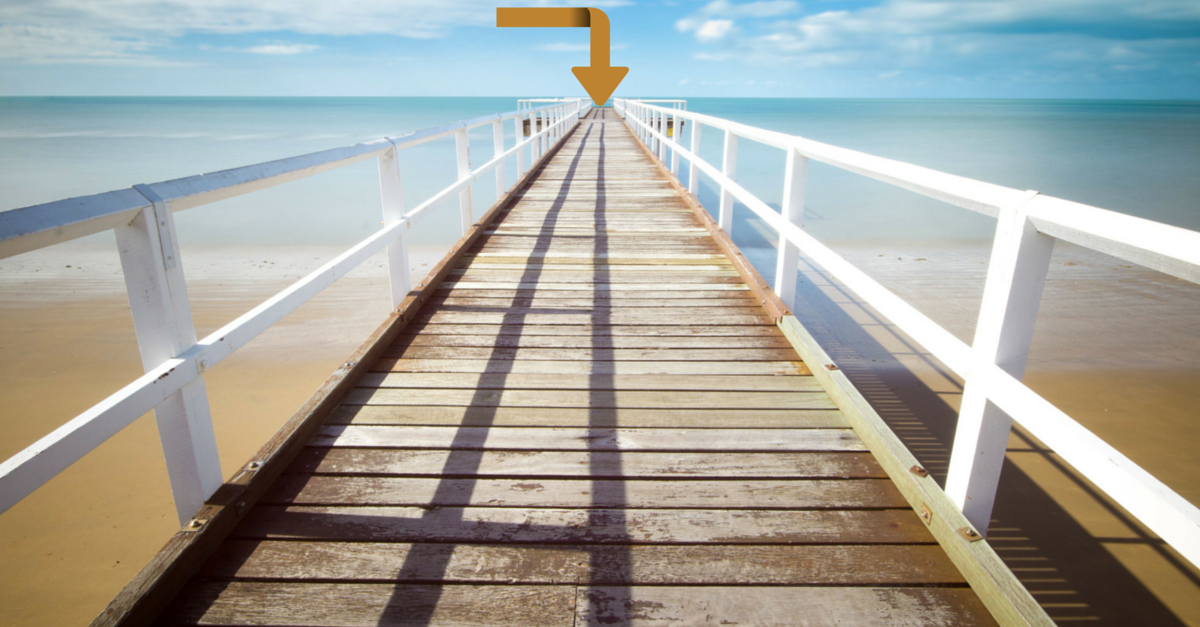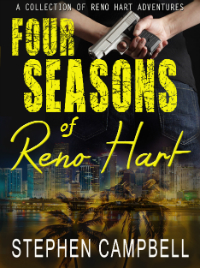 Four Seasons of Reno: A Short Story Collection - A series of  four short stories I used to become better acquainted with the primary characters in the Reno Hart PI series.
The Case of the Soaring Snapper - What was supposed to be a relaxing spring weekend of fishing for Reno Hart and her pal Joe Terry turns into a toxic mix of greed, manipulation, and murder.
The Case of the Flying Monkey – Reno Hart has no interest in politics, but when Joe Terry needs a sharp eye at a summertime fundraiser, she finds herself as the only one who can save Joe's client, and his business.
The Case of the Dish Served Hot - What happens when you share too much with your friends on social media? For one beautiful heiress, revenge is on the menu at her fall engagement party.
The Case of the Man who Wasn't - A kidnapper leads Reno Hart on a breakneck chase through the frigid winter streets of Miami to find a missing child. 
FOUR SEASONS OF RENO Coming May 11th.
Reno's Debt - This novel started life as a short story,  but the characters and story have already moved well beyond what I'd expected. This is something completely different for me and I'm having a blast writing it. Expected publication date August 2016.
Jack & Jessica Two - A Novel - The characters from the short story Gone Tomorrow, take a turn in a novel length story. Expected publication November 2016.
You can check out my 2016 publication plans here.