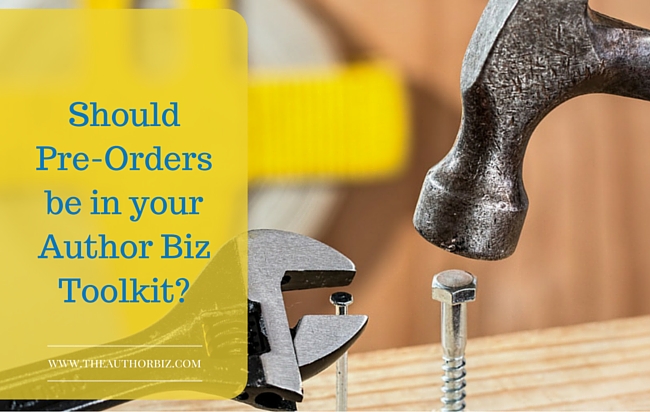 Do you use pre-orders as a part of your launch process?
It's an interesting and much-debated topic in the indie publishing world right now. In April, we covered the subject with Elizabeth Craig, who had a disappointing experience using pre-orders and doesn't plan on using them again.
That episode generated some interesting conversation inside The Author Biz Facebook Group from a number of authors, including two with much different, much more positive results when using them.
The two authors, C.A. Newsome and Bobbi Holmes, who are also good friends, agreed to come onto the show together to discuss their different approaches to pre-orders.
Bobbi has found success with pre-orders in part because of an aggressive, four book a year publishing schedule, while CA, or Carol, combined contests and a larger email list to get the most out of the recent pre-order for her mystery series.
Carol Newsome writes the Lia Anderson Dog Park Mysteries, a series of fun, romantic suspense/mystery novels inspired by and centered around her mornings at the Mount Airy Dog Park.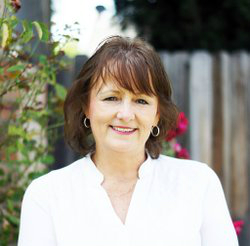 Bobbi Holmes began writing stories in grade school and wrote her first book in high school. She writes mature fiction under her nom de plume, Anna J. McIntyre. Under her real name, she writes non-fiction and the Haunting Danielle series which we discuss during the show.
In this 45 minute episode, we take a deep dive into pre-orders and delve into other topics like cover design, mailing lists, pricing, and launch strategies.
Notes from the Pre-Orders Interview
Carol and Bobbi agree on the importance of having an existing audience before
trying pre-orders.
Carol shares her strategy for combining a BookBub promotion with the pre-order as a way of driving pre-order traffic.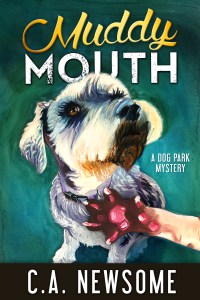 Carol used her mailing list and a contest to generate reader interest in pre-ordering her latest book, MUDDY MOUTH.
Carol's recent pre-order allowed her to stay on Amazon's Hot New Release list for an extended period of time.
Bobbi began using pre-orders with book two of her Haunting Danielle series and she's seen an increase in the number of pre-orders with each new release.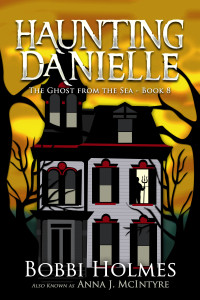 Because of her aggressive, every 90-day release schedule, Bobbi always has one book available for pre-order.
We discuss the ways in which Carol grew her email list by 1,500 names over a six-month period.
We discuss cover design and the fact that both Bobbi and Carol share the same cover designer, Bobbi's daughter Elizabeth, who brings 14 years of experience in graphic design and over 20 years of experience in fine art to her business as a cover designer.
Links:
Carol's Website www.canewsome.com
Carol's Amazon Author Page
Bobbi's author websites, www.bobbiholmes.com and www.annajmcintyreauthor.com
Bobbi's Amazon Author Page
Elizabeth Mackey Graphics Website www.elizabethmackeygraphics.com
Sign up for Facebook Ads for Authors using The Author Biz affiliate link.