Stephen Campbell, that's me, was born and raised in Ohio.  After two blizzards in a single winter, I decided enough was enough and moved to Florida to pursue my dream of becoming Travis McGee.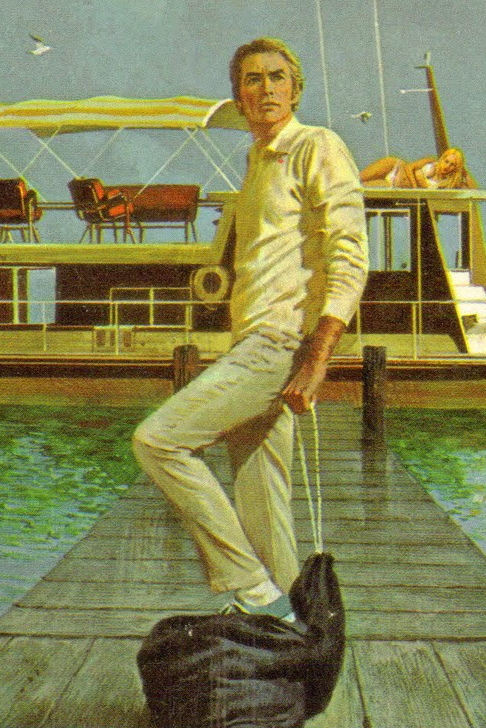 While failing miserably at living the life of a boat bum doing favors for friends I did manage to graduate from the University of South Florida and almost accidentally find my way into the computer software business. I worked for a guy who was a business savant, learned what I could, then struck out on my own in the mid-1990s.
That was about the time I met the love of my life, we got married, raised a family and did the work, soccer, karate, football, baseball, basketball, gymnastics things you do during those years. Then the kids left, and we decided to simplify our lives and begin focusing on the things we've always wanted to do. That included spending more time skiing, increasing our volunteer time and . . .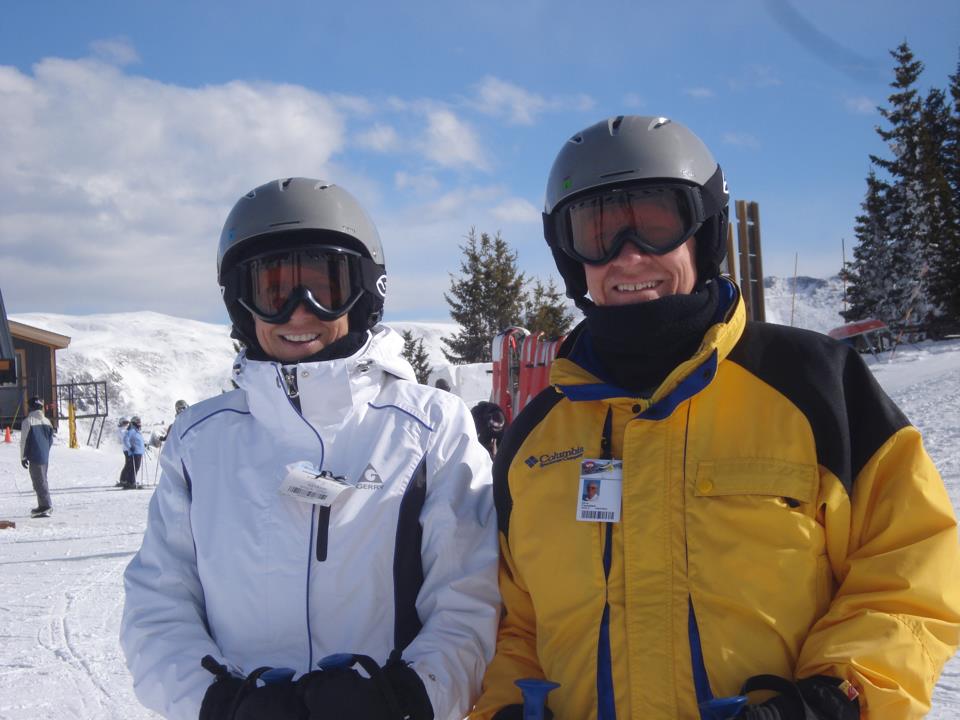 Writing a book.  It was something I'd always wanted to do but had never allowed myself to consider. Everyone that loves to read, and I really love to read, thinks they can write, right? So I threw myself into the idea of writing something that would be good enough to publish. I started and realized I didn't have a clue what I was doing.  Reading does not translate to writing, at least for me.
So, classes, education, learning, reading books on craft, practice, practice, practice. Write a complete novel, type THE END and realize you've made every single mistake all beginning writers make. Try again.
It's the endless circle of learning, doing and sharing that I find so enjoyable about the writing life.
Would you like to join me? You can follow along as I learn and share through my podcasts, and check out the doing part on my author page at Amazon.