Writing titles for blog posts and podcasts can be tricky. I could have called this How to Sell 1,000,000 books in your first 3 1/2 years. Or, how to write over 35 books in 42 months, and both would have been great "link bait" type titles, but neither would capture the value provided in this episode by Russell Blake.
You see, Russell has discovered one of the great secrets to success as an author. Writing.  A lot of writing. He calls that content creation, which is the part of his business where he's most focused.
His most recent book, JET - Survival, is a great example the type of fast-paced thrillers he writes that appeal to sophisticated readers around the world. JET - Survival, is the 8th book in his bestselling Jet series.
He has several other series running as well and is currently co-authoring his second book with publishing legend, Clive Cussler. The first book they wrote together, THE EYE OF HEAVEN,  debuted near the top of the New York Times Bestseller list when it was released in September.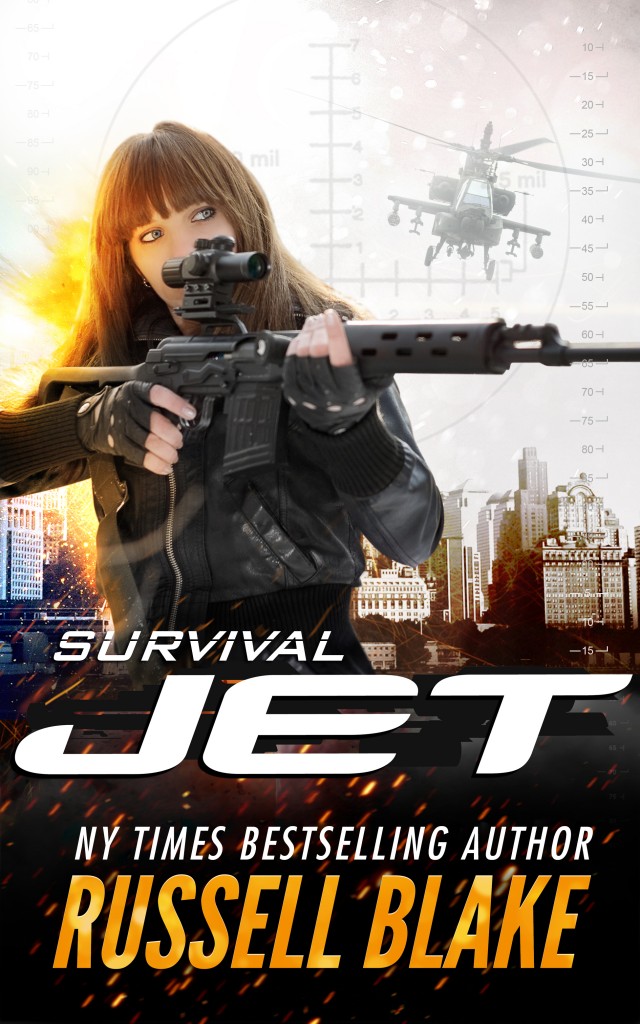 As you'll hear in the interview, the primary driver of Russell's success is that he spends 85% of his time creating content (writing books).  He spends the remaining 15% on things like quality control, marketing, sales, and writing for his blog, which is read by writers of all types.
In this 52-minute episode Russell and I discuss:
His initial business plan
His first, sub $20 Royalty payment and how long it took to exceed $1,000 in monthly royalties
The genesis of his highly entertaining and bestselling Jet series.
The value of experimentation
Russell looks at his Author Business as two separate operations.
His pricing philosophy.
His social media strategy/philosophy.
The value of word-of-mouth sales to his brand.
The team that helps him to be so productive.
The benefits of working with a publishing legend like Clive Cussler.
The importance of knowing your value proposition
The value of focus to success in any field.
Click here to listen to The Author Biz no. 27