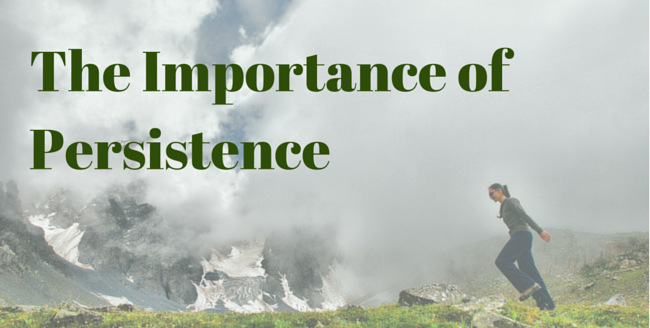 Author, editor, and writing teacher Jordan Rosenfeld is the guest in Episode 43 of The Author Biz.
What's your biggest need as an author? It's different for everyone, isn't it.  For you it might be more readers. For me, it's finding enough writing time each day to make meaningful progress towards my goals.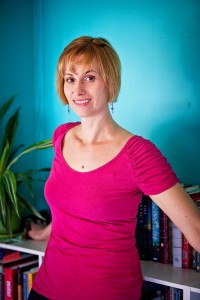 But there's something else we all need that's easy to overlook.
Persistence. What some might call the ability to keep on keeping on.
Today's guest, Jordan Rosenfeld, is the author of five books. She's also an editor, a writing teacher, and a coach.  Her most recent book is A WRITER'S GUIDE TO PERSISTENCE: How to Create a Lasting and Productive Writing Practice.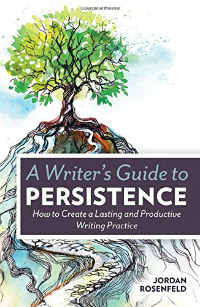 She's also a big believer in treating your writing as a practice. In fact, she believes the more we treat our writing as a practice, the less likely we are to give into pressure, self-sabotage, and to taking bad advice. Which in turn allows us to persist as we build our author businesses.
In this 46 minute interview, we learn the value of persistence to authors, the importance of treating your writing as a practice, and more:   (more…)