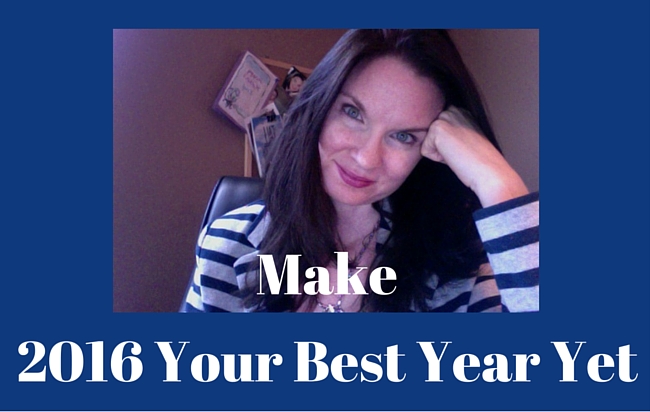 Honorée Corder is the guest in this episode of The Author Biz
[powerpress]
Have you looked at your calendar recently and asked yourself where has the year gone?
If you have, what's your next thought? Are you reflecting back on the goals you set for the past year? Did you achieve those goals for 2015? If not is it still possible in the next month to hit those targets?
Today's show is all about finishing strong with your author biz in 2015 and planning for a successful 2016.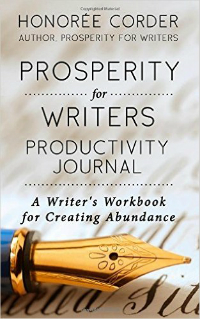 Who better to help us with these topics than Honorée Corder? She's the best-selling author of more than a dozen books, including PROSPERITY FOR WRITERS, and the just released PROSPERITY FOR WRITERS PRODUCTIVITY JOURNAL. In addition to her work as an author, she's a successful entrepreneur, a business and executive coach, and a keynote speaker and corporate trainer.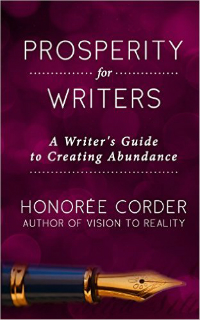 In this 40 minute episode, we talk about finishing strong in 2015, planning for 2016 and how your goals for next year will tie directly to your production plans. We also get into using Honorée's Short Term Massive Action plan as a guide for planning your 2016.
Show Notes
We discuss ways of finishing strong, or what Honorée calls, "running through the tape," as we close 2015.
Honorée shares end of year advice for authors (like me) who won't hit all the publishing goals they set for themselves in 2015.
Short Term Massive Action (STMA) is a plan that Honorée teaches in Vision to Reality where plans are made for 100 day periods.
Honorée plans her year with three 100 day period of massive action, which allows for periods of great accomplishment, followed by periods of relaxation and reflection.
She shares the production process she uses for the publishing side of her business.
We discuss Honorée's planning process, which includes BulletJournal.com.
We discuss the value of accountability partners to the achievement of your goals.
Honorée wrote Prosperity for Writers and the Prosperity for Writers Productivity Journal as her answer to the poor starving artist concept that's accepted by far too many authors. She shares numerous examples publishing success in both the book and the productivity journal.
Click here to listen to Episode 64 of The Author Biz
Links:
PurchaseHonorée's books at Amazon.com
Honorée's website www.honoreecorder.com
Social Media:  Facebook: facebook.com/Honoree and Twitter: twitter.com/Honoree
Please note that Amazon links are affiliate links. You'll pay the same price for anything you order, but The Author Biz will earn a small commission.